Book Travel Bus
Tickets In Rwanda
Book Travel Bus Tickets In Rwanda
Book Your Bus Tickets in Rwanda and Experience
Comfortable and Affordable Travel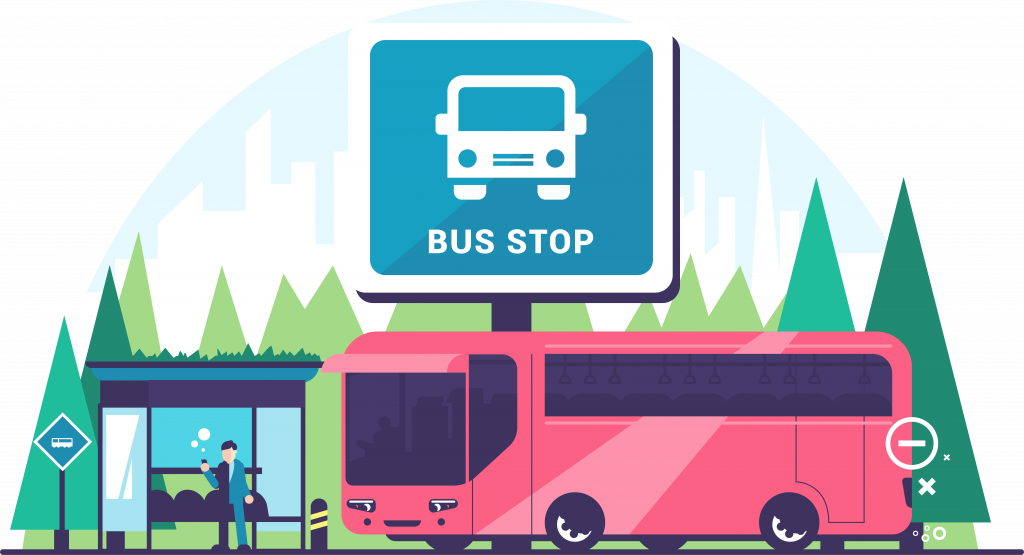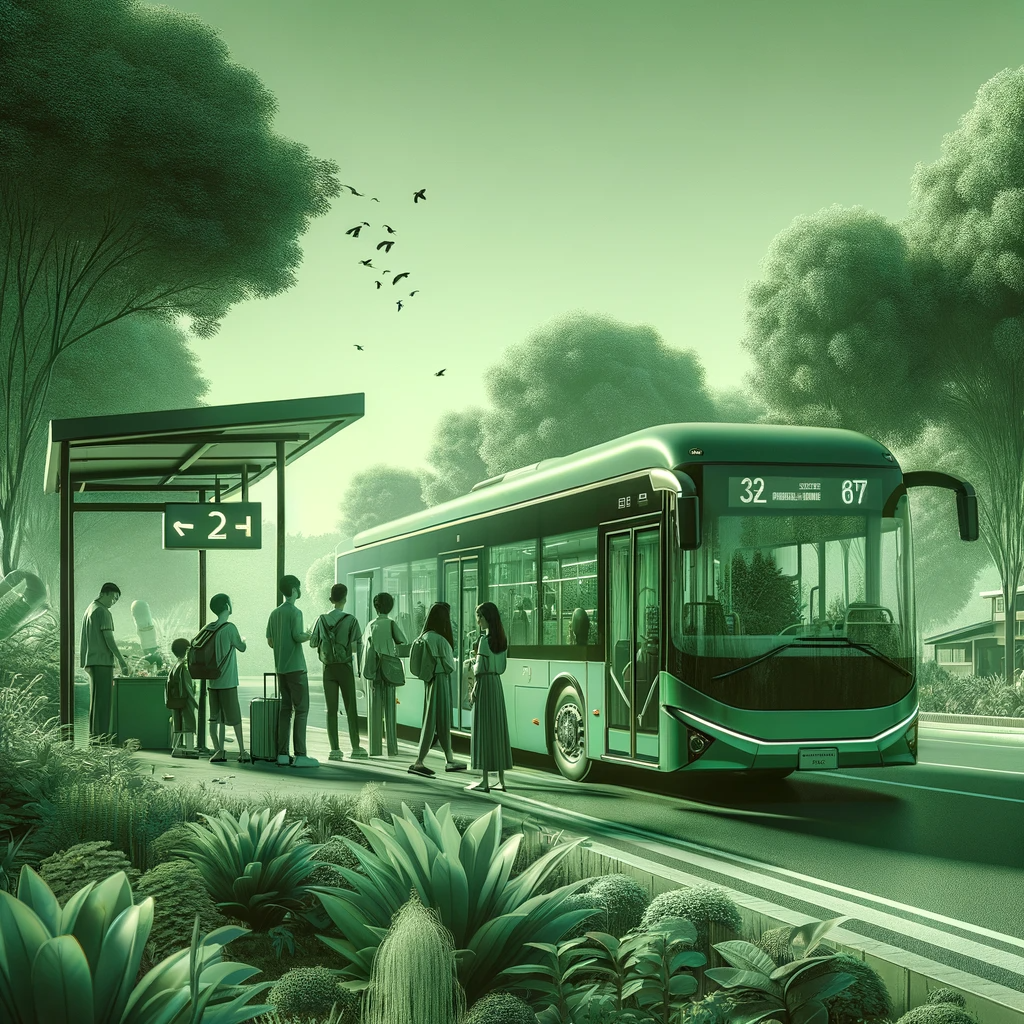 Embark on a journey through the heart of Rwanda with our convenient bus ticket booking service that promises a travel experience combining comfort with affordability. Our buses are equipped with amenities designed to enhance your journey, whether you're commuting for work or exploring the natural beauty of Rwanda. With easy booking options available at your fingertips, you can plan your trip with ease and confidence, knowing that you're in for a ride that doesn't compromise on comfort or your budget. Choose our service for a seamless booking experience and enjoy a hassle-free, comfortable, and cost-effective journey across the scenic landscapes of Rwanda.
Your Gateway to Comfortable and Affordable Bus Travel
Step into a world of hassle-free travel with our premier bus service, designed to redefine your journey with an unmatched blend of comfort and affordability. From the moment you book your ticket to the instant you arrive at your destination, we ensure a seamless and enjoyable experience. Our fleet of modern buses offers ample space, plush seating, and onboard amenities, allowing you to relax and enjoy the picturesque Rwandan landscape sliding by your window. With competitive pricing and a user-friendly booking system, we're not just your ride — we're your gateway to exploring Rwanda in comfort, without stretching your budget. Travel smart, travel easy, travel with us — where every journey is a memorable one.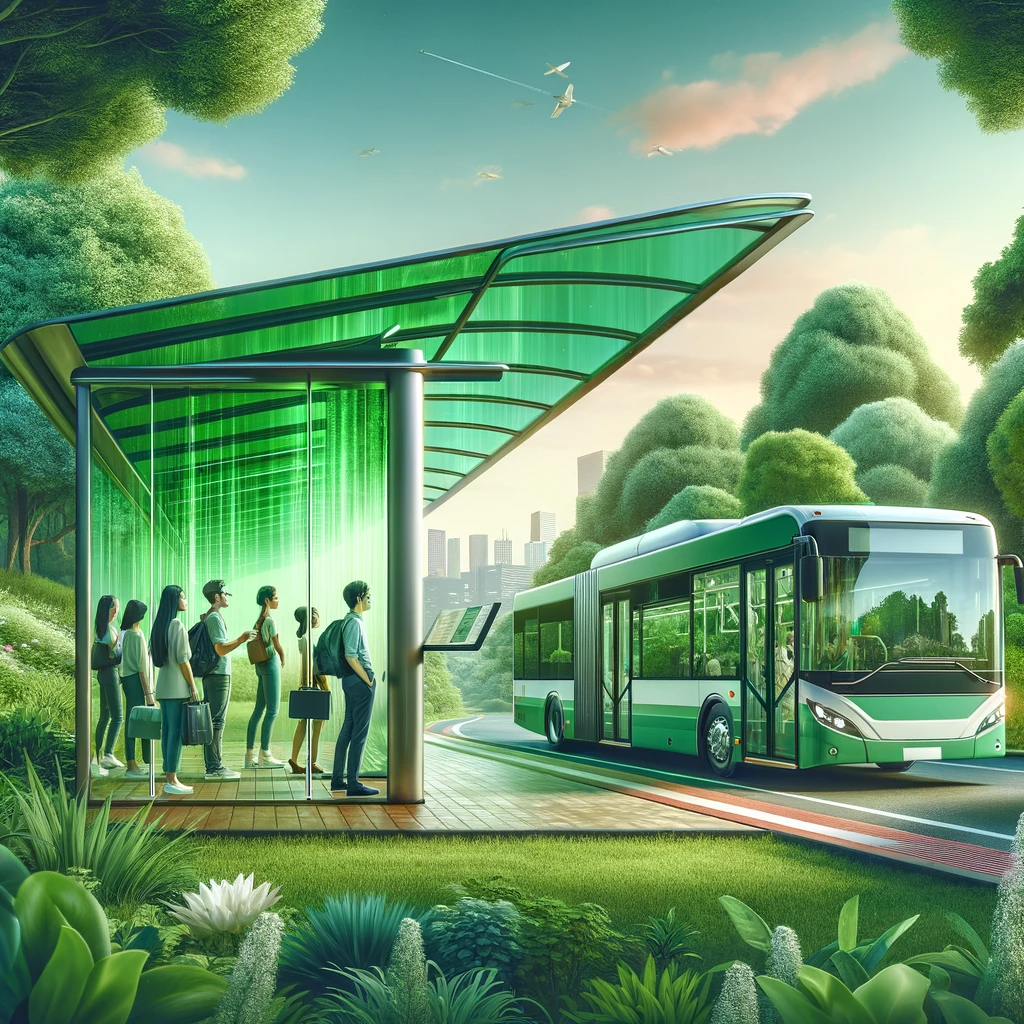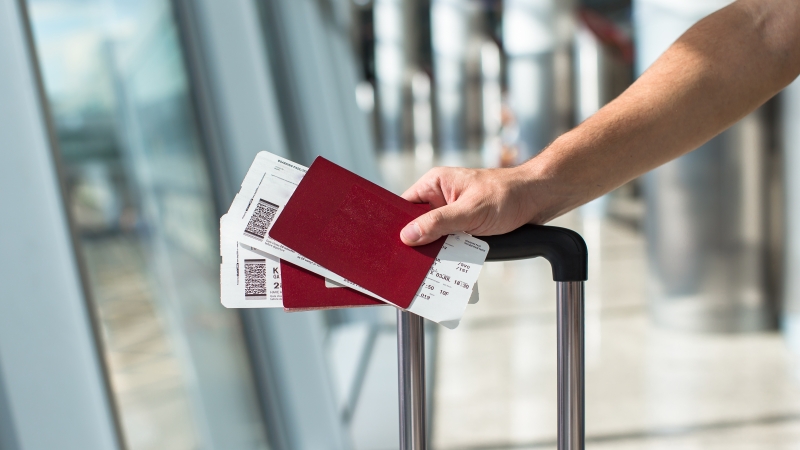 As has been our tradition, we have acquainted ourselves at Standard Gateway to publish quarterly updates on our activities as a way to self gauge
Read More »